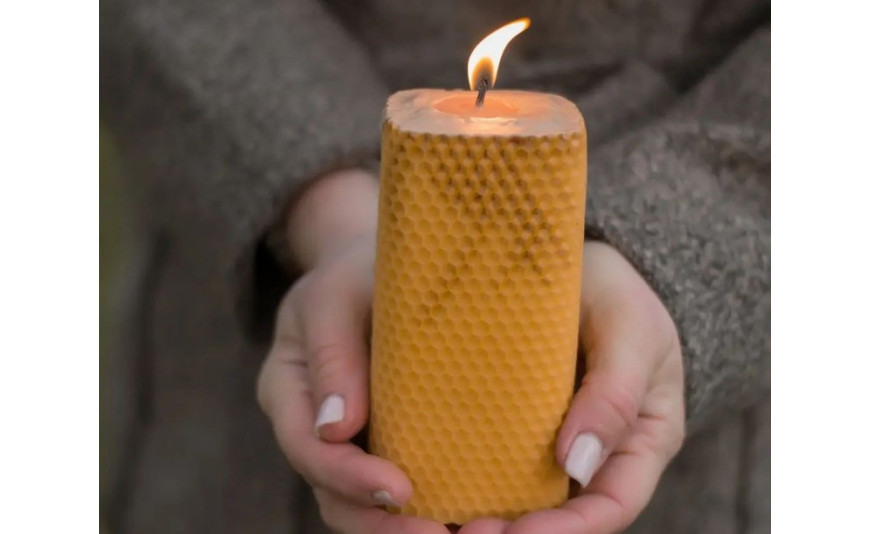 Starting from 2017, every year on April 30, candlemakers from all over the world get a unique opportunity to meet for a holiday - International Candlemaker's Day, designed to unite absolutely all, without exception, masters - from beginners to real pros!
The date was not chosen by chance. The International Day of the Candlemaker is timed to coincide with the holiday of the national calendar, namely the day of Zosima Solovetsky. On the last day of April, the beehives are taken to apiaries, as well as bypassing the bee lands with a lit wax candle and a prayer to Zosima, the patron saint of bees. Beeswax is an integral part of the production of fire for churches and temples, public places, ritual traditional ceremonies. Therefore, it is on the 30th that it is more important than ever to indicate the contribution of candle craft to the development of many industries.
Sergey Maksimovich Mauser, a promoter of candle art in Russia, who sincerely and passionately loves his work, reasonably believes that International Candlemaker Day will help develop friendly ties between craftsmen from all over the world, increase the popularity of the craft among the uninitiated, and illuminate its essence and depth. That is why he initiated the celebration in our country. He, as a person who has been working in the field of candle production for a long time, knows better than others how important communication between people united by one cause is.
Revealing the secrets of wax art to the world with the help of master classes, dedicating people to the history of world candle making with the help of a mobile museum, Sergey Mauser seeks to inspire and guide people on the path of a truly noble passion.